Our History
Our school had its beginning in the Spring of 1970, when a group of civic-minded parents showed a keen interest and desire to share in an institution that fostered the Christian education of their children. On July 9, 1970, groundwork began after many hours of praying, planning, and working as one united family.
A charter was secured for Robert Toombs Christian Academy in honor of the founder of Toombs County, General Robert Toombs. Doors continued to open as days passed with many working together to build this school—always holding forth the idea conceived in the beginning—that we are dedicated to the high purpose of training our children.
The doors of RTCA were first opened on September 8, 1970, to 185 students in grades one through ten, ten faculty members and our Headmaster, Edwin McBride. The following year grades eleven and twelve were added, making the Class of 1972 our first graduating class.
With passing years came new facilities, programs, and students. Today we have approximately 380 students in grades K-3 through 12 with a faculty of 48 and a Head of School.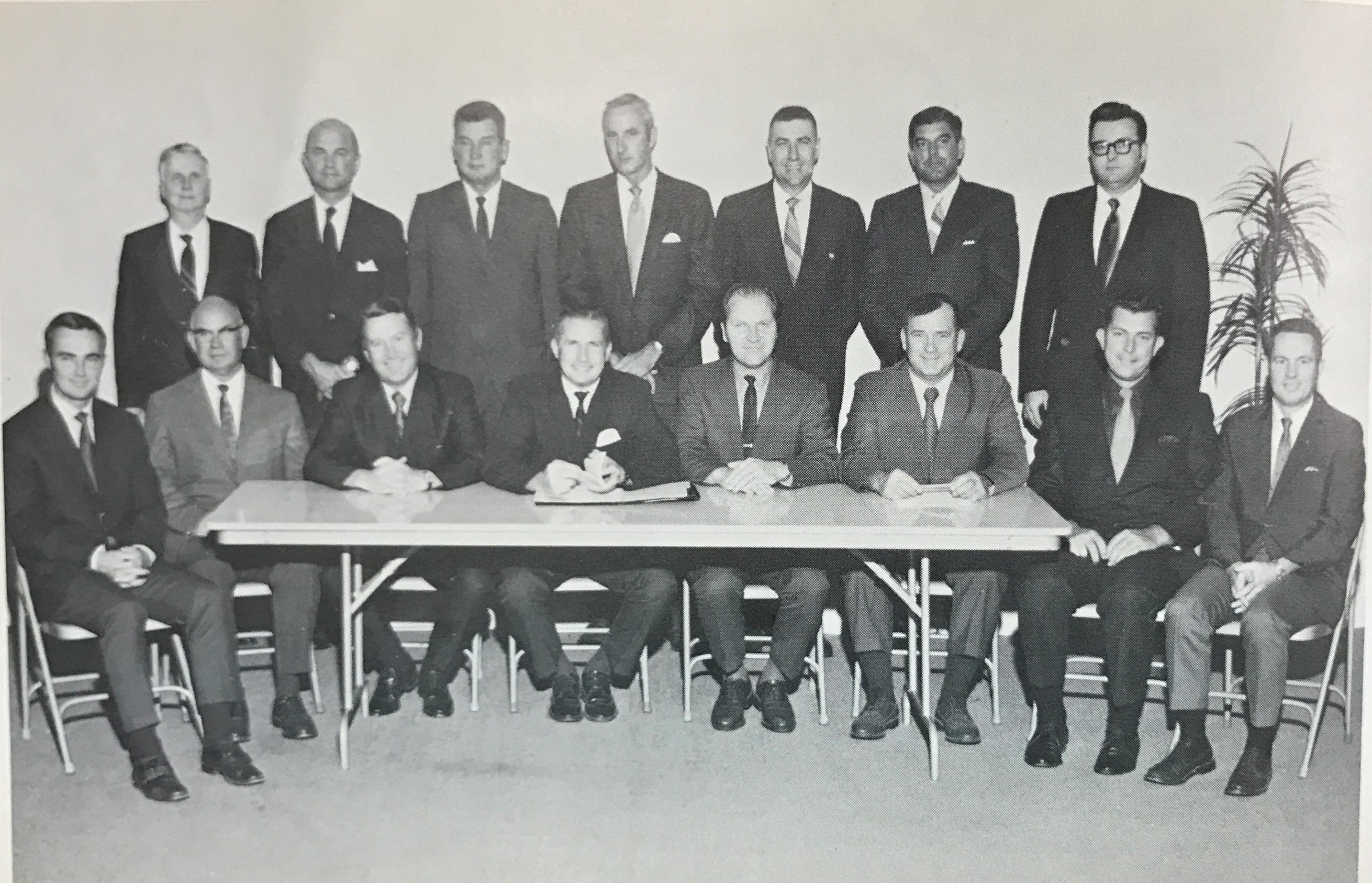 Our Accreditation
Robert Toombs Christian Academy is accredited by the Southern Association of Colleges and Schools (now known as SACS-CASI, an accreditation division of AdvancED). This accrediting agency is recognized by the US Government Department of Education as one of the highest accreditations an educational institution can receive in academia.
The mission of SAIS is to strengthen member schools by providing high quality accreditation processes, comprehensive professional growth opportunities, and visionary leadership development programs.