Kindergarten - 5th Grade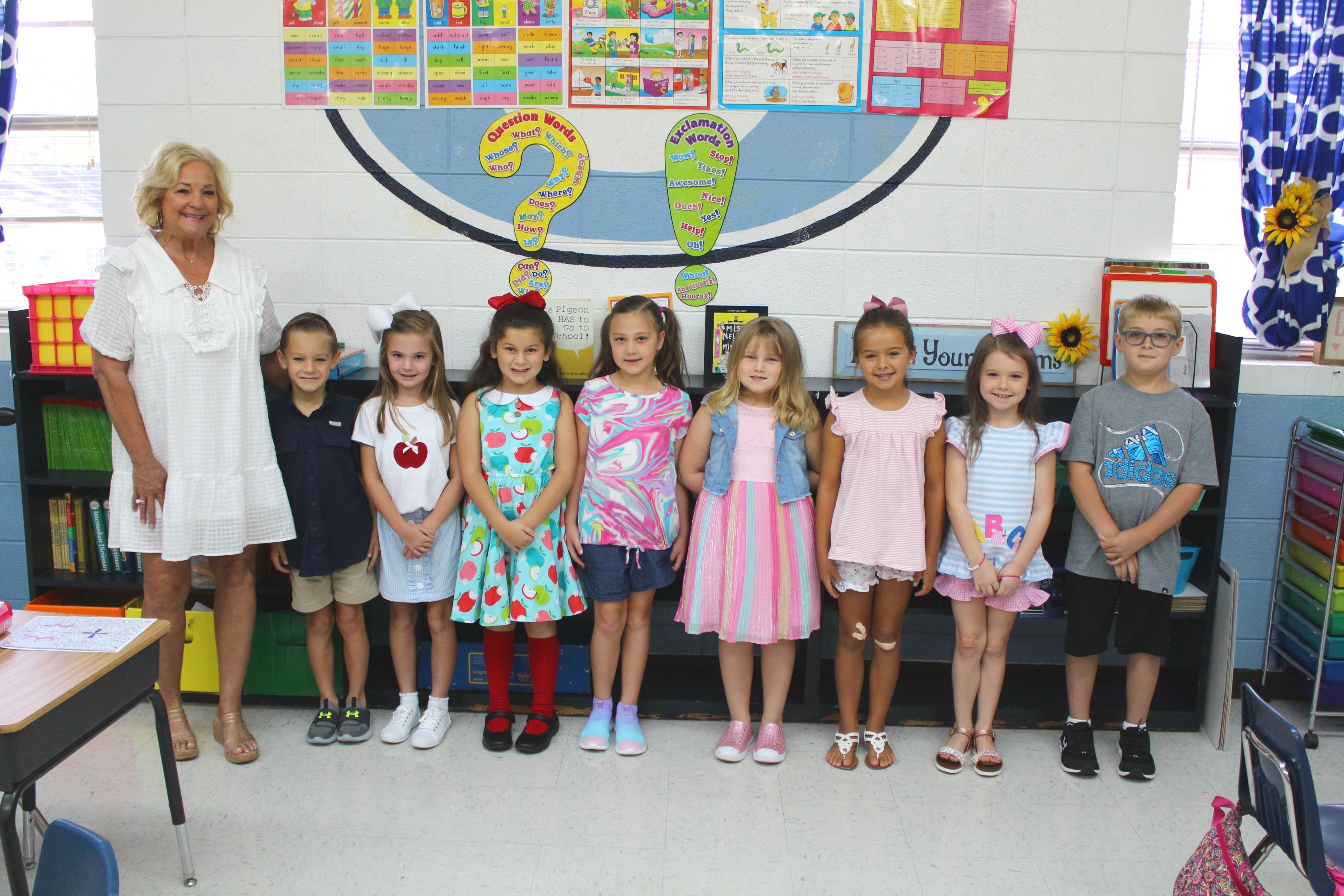 Early childhood education is a period of time when students not only begin acquiring necessary academic skills to function successfully in life, but also are acquiring attitudes and habits which lead to good social adjustment. Robert Toombs Christian Academy is structured to give its students wholesome educational experiences spiritually, intellectually, emotionally, and physically. Members of the faculty are carefully selected not only for their academic qualifications, but also for their skills in guiding young children.
The kindergarten curriculum consists of educating children in the basic social adjustments. Academic skills are taught in reading, mathematics, and writing. In grades one through five, the students follow a course of study including Mathematics, Reading, Language Arts, Science, Social Studies, Physical Education, Music, Bible, and Art. Students have time in the computer lab to develop computer skills. Beginning in Kindergarten, students have art with a certified art teacher. Christian principles are interwoven throughout the curriculum. The Lower School has weekly Bible and art/music classes. Teachers have daily devotions in addition to weekly chapel programs.
If you would like to be part of the RTCA family, please Apply Here.