Crusader Athletics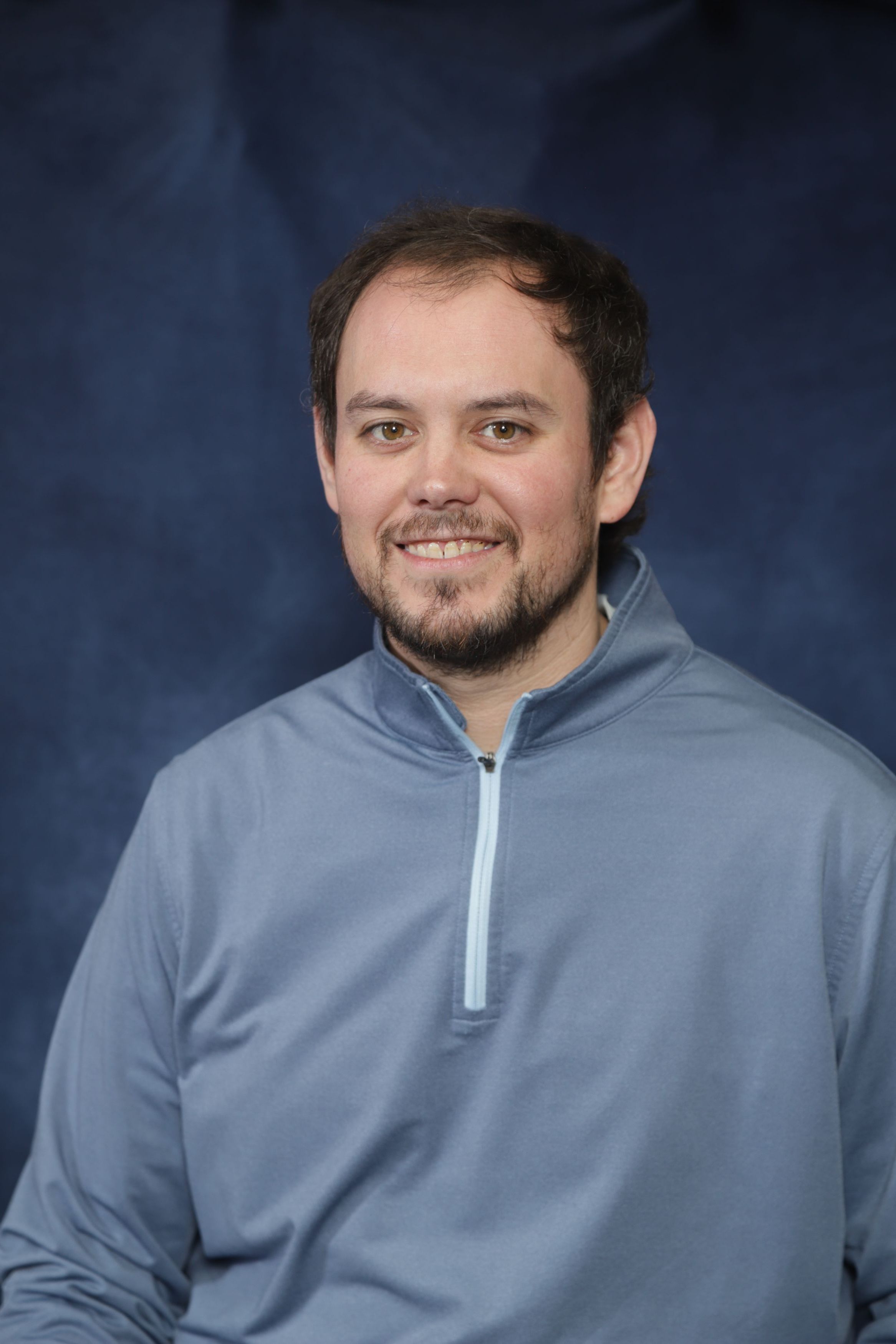 Over the past 50 years, RTCA has built a competitive and highly successful athletic program. RTCA has an athletic heritage that is second to none in the GIAA.
Our athletic program provides opportunities for students to participate in team and individual sports in youth, middle school, and varsity programs. More than 50 percent of our high school students participate in at least one interscholastic sport.
With over 38 State Championships, 130 Region Championships and 40 State Runner-up finishes, we offer a diverse athletic culture and compete in many different arenas.
Competing with Christ-like character is our chief vision. It is with great confidence that we take the field or court and compete for the Glory of God.
Contact our Athletic Director, Adam Callaway, to learn more about Crusader athletics.