A Tradition Of Excellence
With over 38 State Championships, 130 Region Championships and 40 State Runner-up finishes, we offer a diverse athletic cu...
Learn More
The Latest News & More...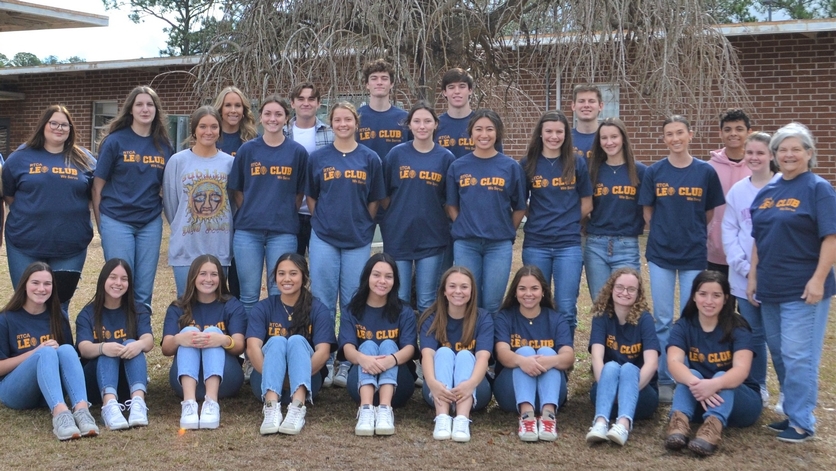 Who We Are
Learn why we could be the school for you!
The goal of RTCA is to provide a nurturing environment and a challenging academic program from pre-kindergarten through high school. Our vision is to implement a sequenced academic program using up to date resources and technology in a Christ-centered environment. All students will be encouraged to reach their potential and to be prepared for college, technical school, or the work force. Graduates will be productive citizens in a global society. We provide an atmosphere in which God is glorified by encouraging and equipping students to develop a personal relationship with Christ and to display and witness Christ-like character in their everyday lives.
Our Mission
The mission of the school is to offer a quality education in a Christian environment by using strict academic standards and discipline to foster spiritual, intellectual and social growth.